---
These are selected recent acquisitions of St. Mary's University Blume Library arranged by title for browsing. Check the catalog to see if the library owns a specific video not found on this page. Check this page for more information on locating videos in the catalog or browse the archived lists of New CDs/DVDs.

Halloween is fast approaching and the Blume Library has lots of mysterious, monstrous, ghostly, thrilling, suspenseful, and spine-tingling movies to share. Here's a list of popular videos for your Halloween viewing.

All DVDs are located behind the Blume Library circulation desk. Ask for them at the circulation desk.


---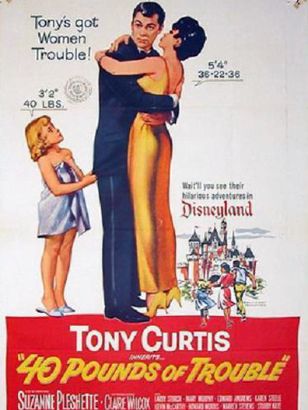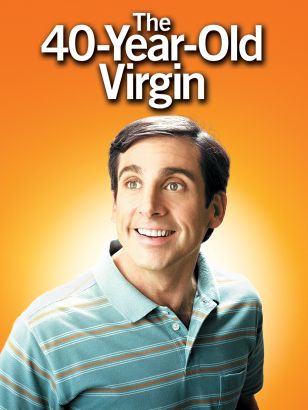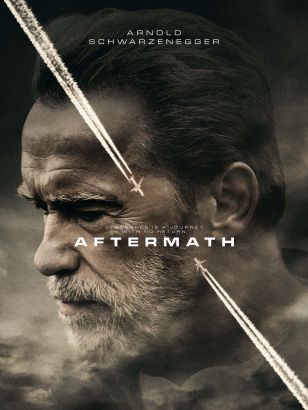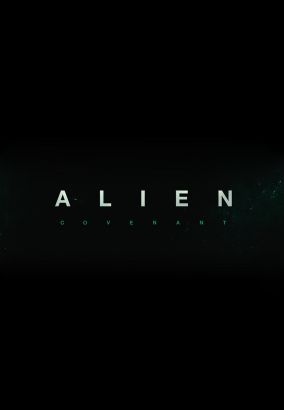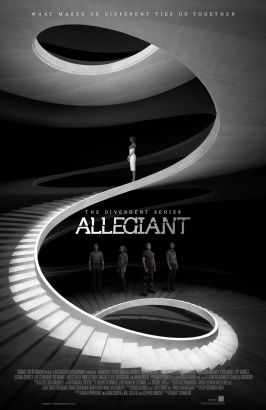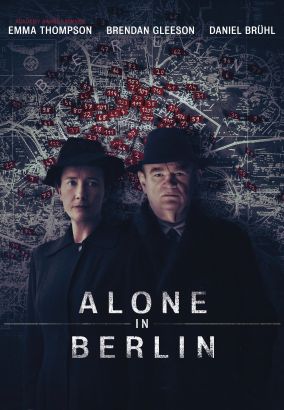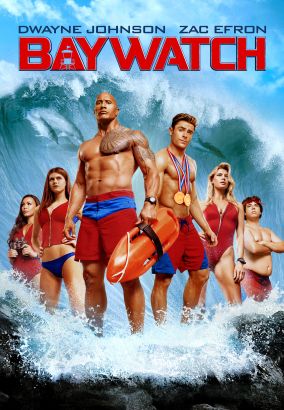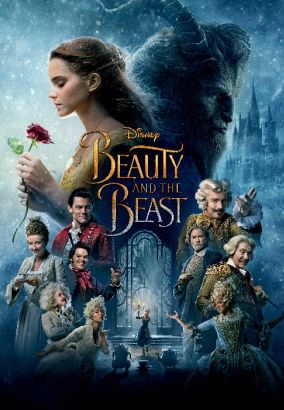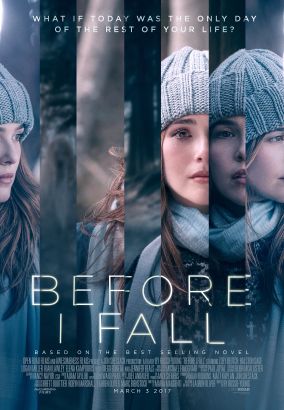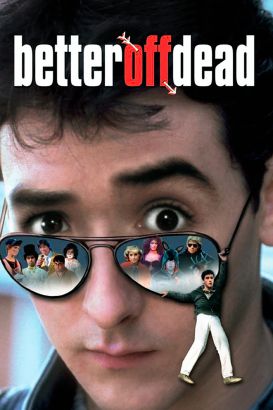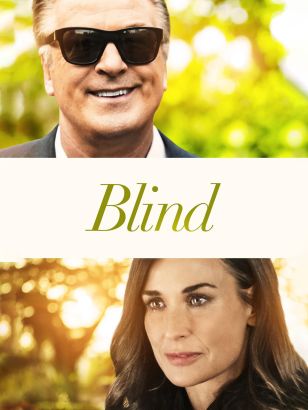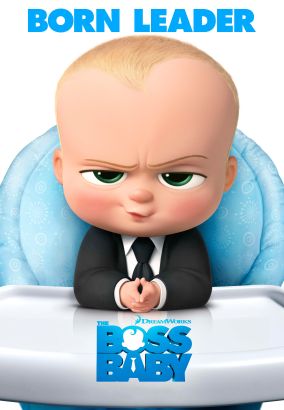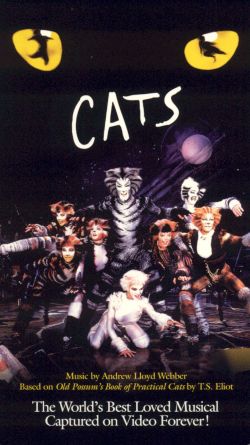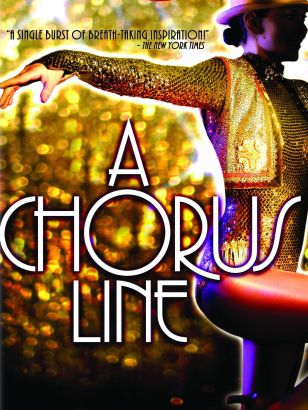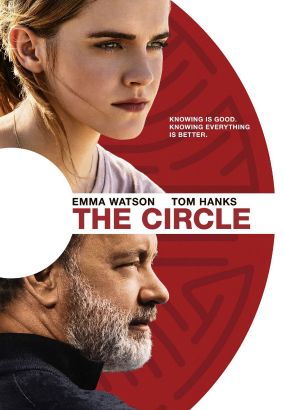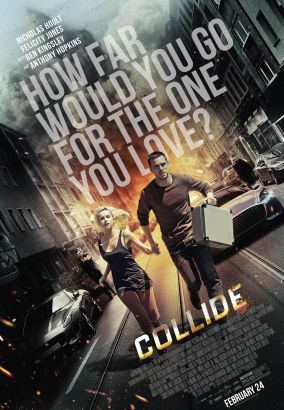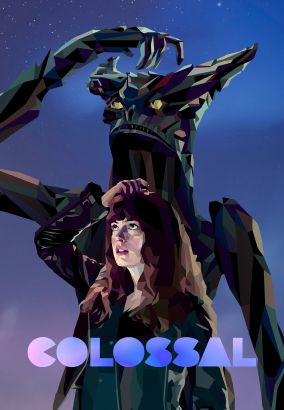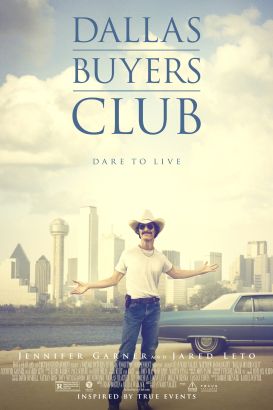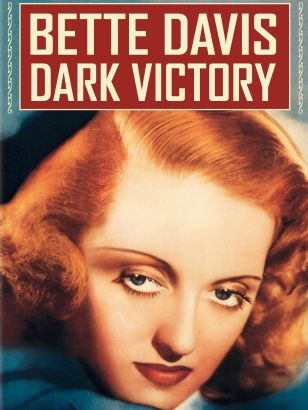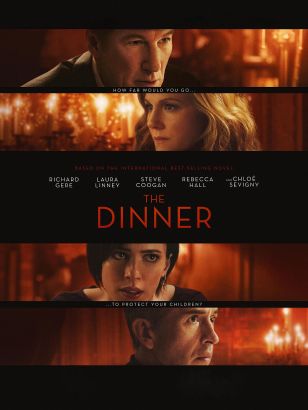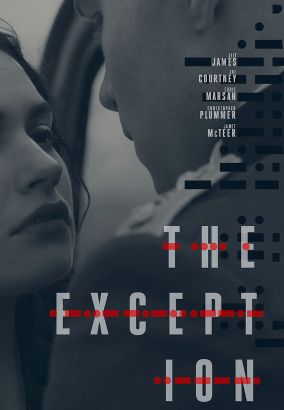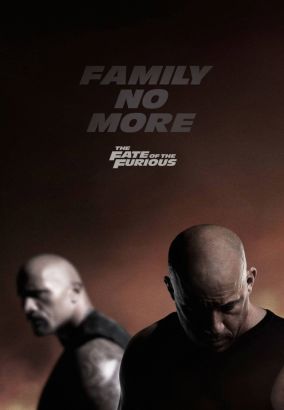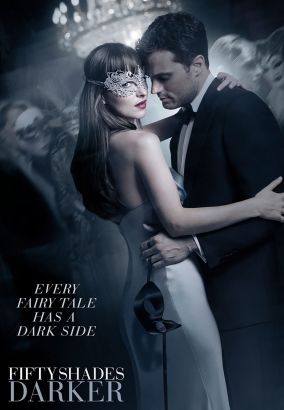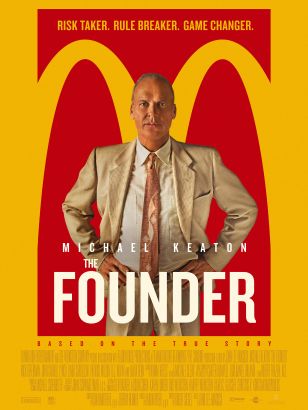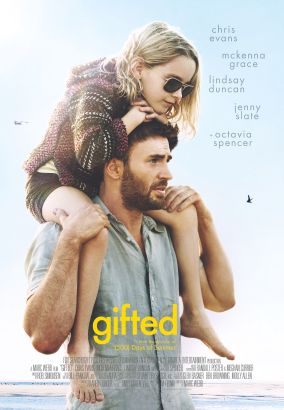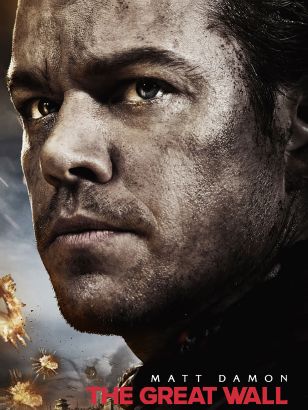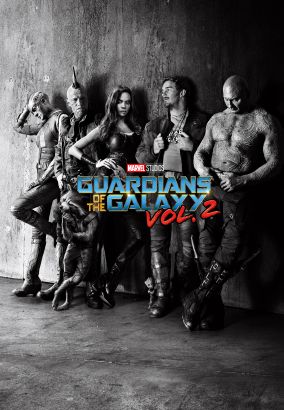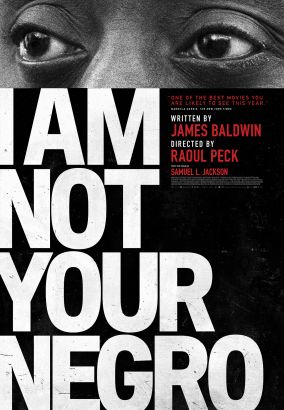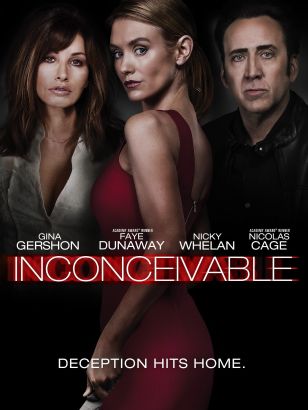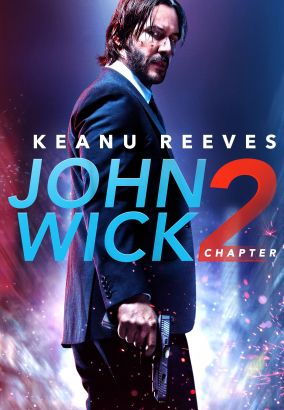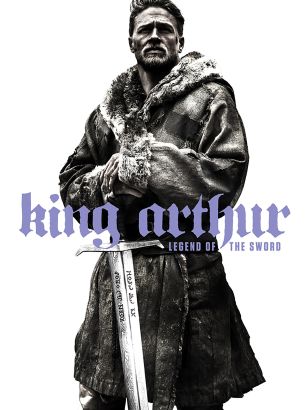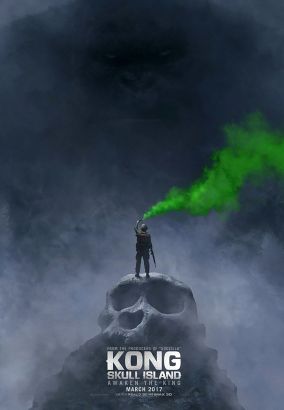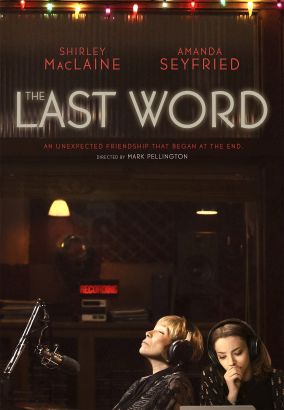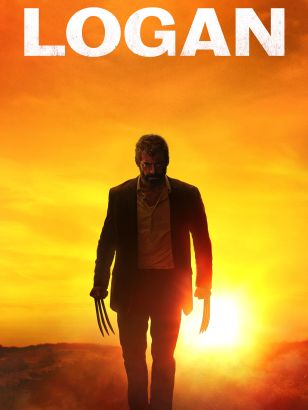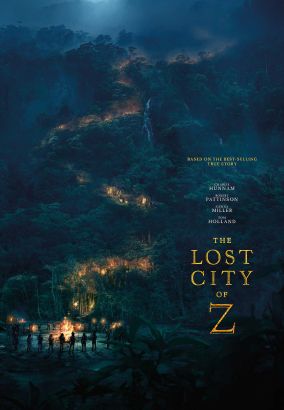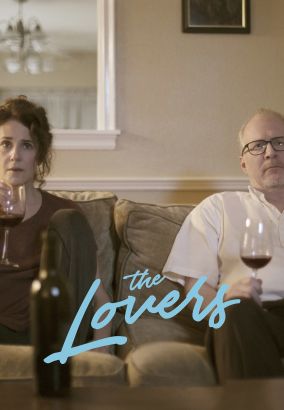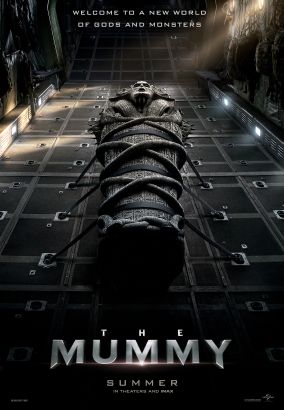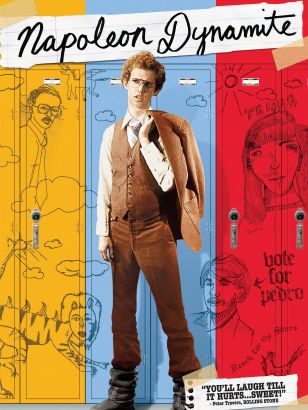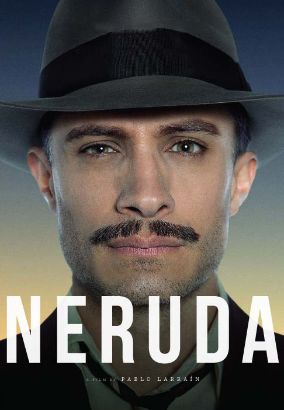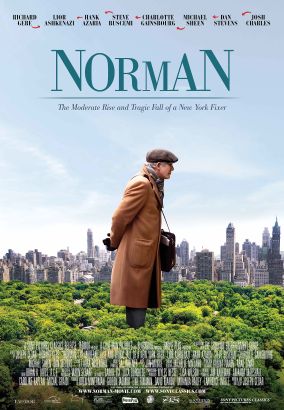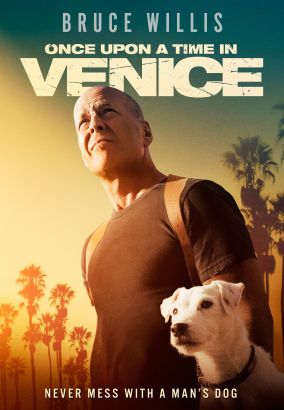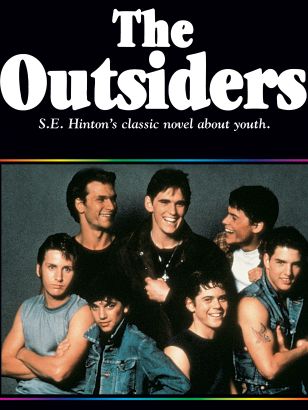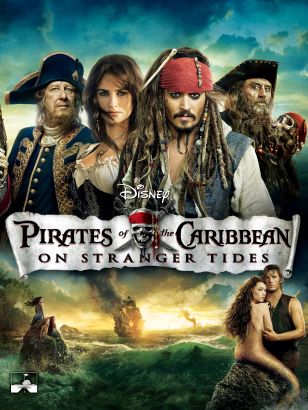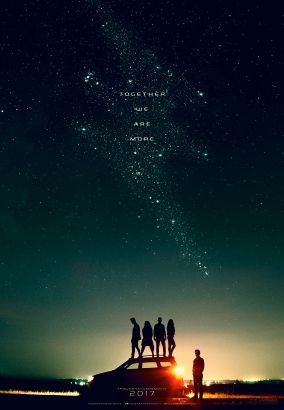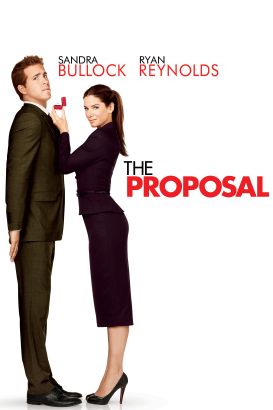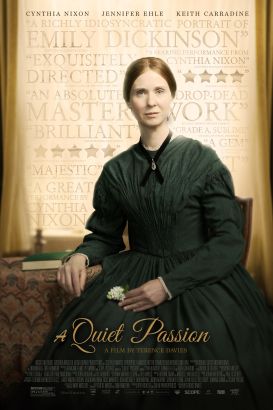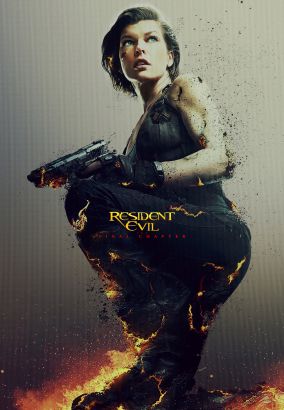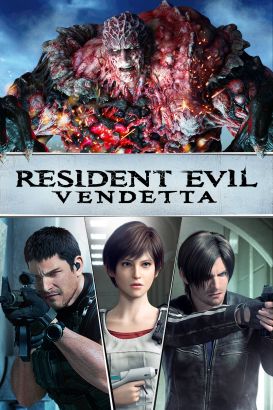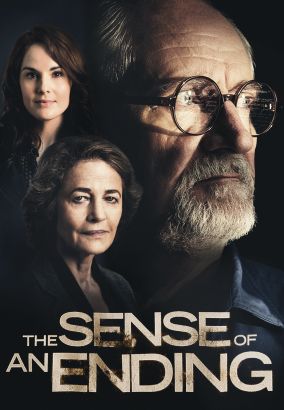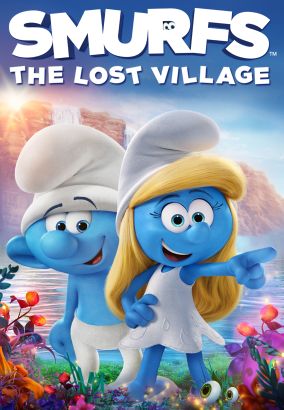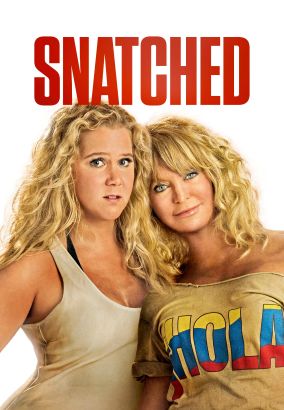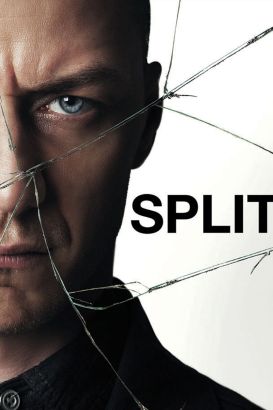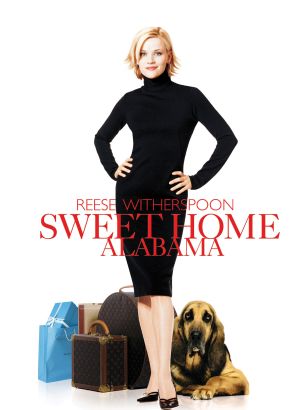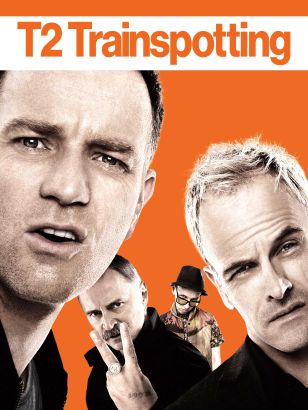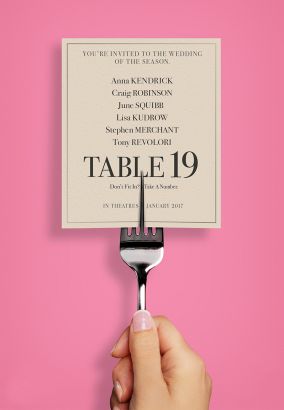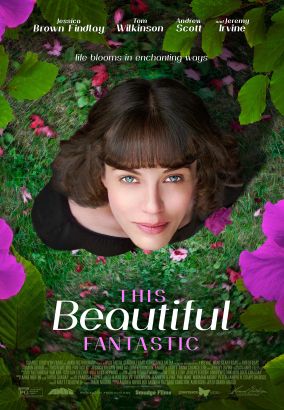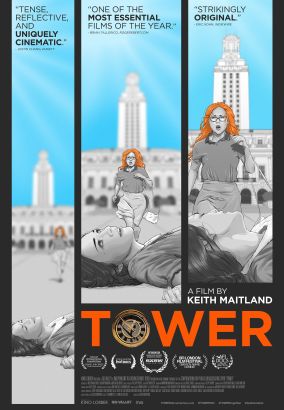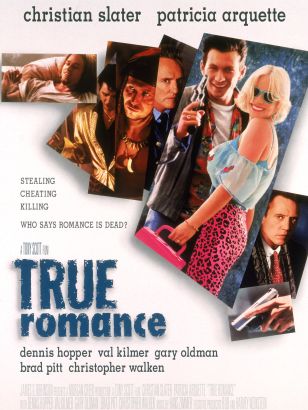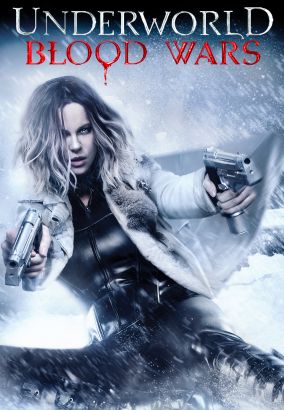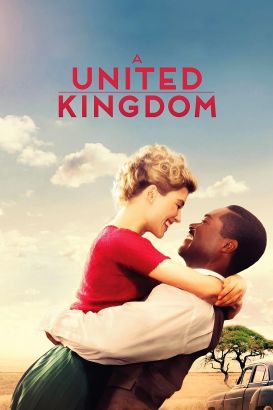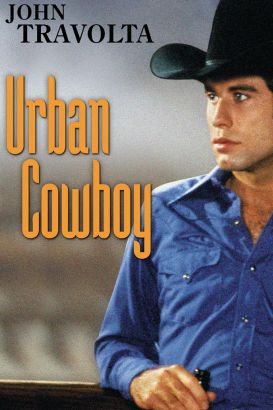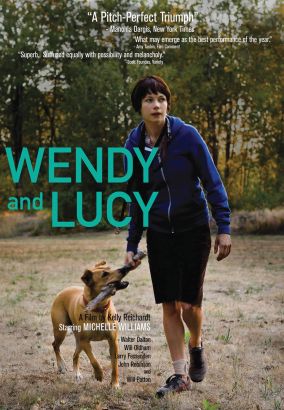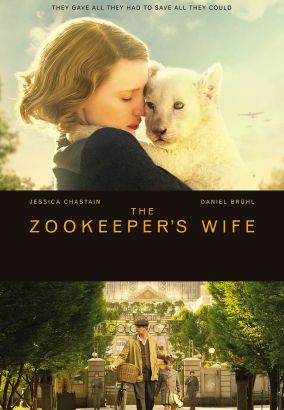 ---
For questions or comments please contact Margaret Sylvia at msylvia@stmarytx.edu
Created July 5, 2016. This page was last updated:
The address of this page is http://library.stmarytx.edu/acadlib/acq/newcds/newdvds17.htm